4-Day Camp from Tuesday, December 26, 2017 to Friday, December 29, 2017 @ 9:00 am - 4:00 pm
Mad Science Winter Break Camp: Science Mysteries
Friday, December 29, 2017 @ 9:00 am

-

4:00 pm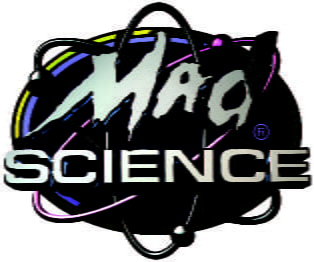 Send your kids to Hill Center to spend their time off of school with some Mad Scientists! Mad Science of Washington delivers unique, hands-on science experiences for children that are as entertaining as they are educational. Your child won't be able to wait for the next day off of school!
Mad Science invites students to decipher the world around them during Winter Break Camp, where each day has a different theme. They will use Morse code to send secret messages to friends and learn the basics about water pollution, acid rain and the benefits of solar energy. By recycling their own garbage, they will make paper to take home! They will even learn what football players, scientists and ballet dancers have in common, and as young astronauts, they will explore the mysteries of the solar system. The sun, moon and the stars are only a few of the things that must be dealt with on this Mad Science space mission!
Mad Science Camps are suitable for students in 1st through 5th grade.
Related Events